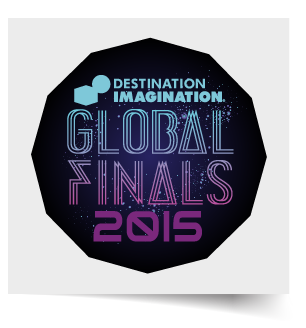 Show your DI pride with one of the official Global Finals 2015 souvenir T-shirt's or Hoodies!
Celebrate the journey of your team members or send a special shoutout to the DI-er in your family!
Why pay more for a taxi or Uber? DI and the University of Tennessee have teamed up to make your trips to and from the airport easy and affordable. All transfers must be purchased by May 1. After May 1, you will be responsible for your own transportation to and from the airport.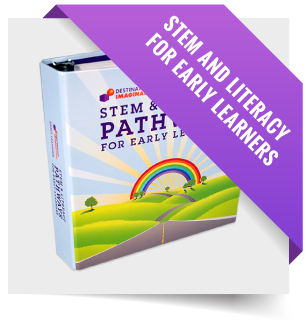 Brought to you by Destination Imagination (DI), STEM & Literacy Pathways for Early Learners (Pathways) is the most recent and innovative product to be developed by DI for Early Childhood. Pathways is designed to prepare 3- to 6-year-olds with a jump start in literacy as well as science, technology, engineering and mathematics…



Price:

$ 199.00








Brought to you by Destination Imagination (DI), STEM & Literacy Pathways for Early Learners (Pathways) is the most recent and innovative product to be developed by DI for Early Childhood. Pathways is designed to prepare 3- to 6-year-olds with a jump start in literacy as well as science, technology, engineering and mathematics…



Price:

$ 199.00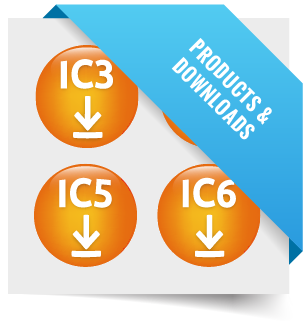 DESTINATION IMAGINATION INSTANT CHALLENGE E-BOOK VOLUME 7

Our long history of Instant Challenge books has moved from the printed page to an e-book format. With Instant Challenge e-Book Volume 7, Destination Imagination has compiled 100 Instant Challenges which…
Everything you need to know about Instant Challenges and more! This PDF file contains general information about Instant Challenge and the two types of Instant Challenges. It also lends insight as to what actually happens in Instant Challenge at a Tournament. In addition you will…
View More Products >