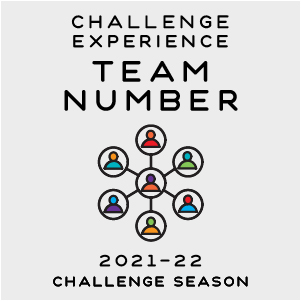 Challenge Program Team Numbers
TO PURCHASE TEAM NUMBERS FOR 2022-2023 BEFORE AUGUST 1, 2022 PLEASE CONTACT

[email protected]
What is a Team Number?
Read More ->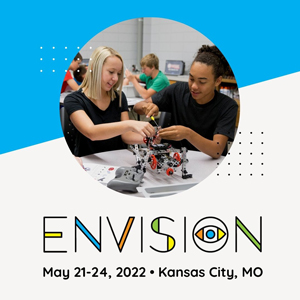 2022 Envision Team Registration
Envision 2022
At Envision 2022, teams will dive deep into the world of robotics, mechatronics and fantasy in a one-of-a-kind STEAM challenge. Mechatronics is a cutting-edge field of engineering that sits at the intersection of mechanics, electronics, and computing. Teams will learn about mechatronics…
Read More ->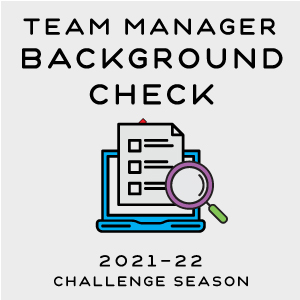 Team Manager Background Check
FOR TEAM MANAGERS ONLY. Other volunteers should contact their Affiliate for background check procedures.
What's Included
One (1) Background Check activation code for a U.S.-based Team Manager.
Read More ->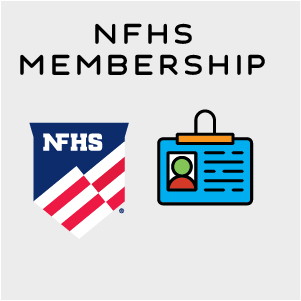 NFHS Membership
This is the product for:
Team Managers who are interested in liability coverage and other benefits for the 2021-2022 Challenge Season.
About NFHS
The National Federation of State High School Associations

Read More ->