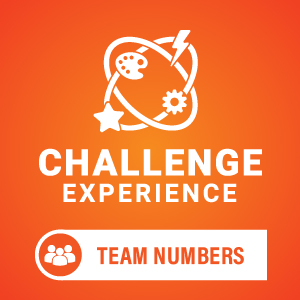 Challenge Program Team Numbers
What is a Team Number?
A Team Number is a unique membership number permitting a team to present/compete at a local DI event/tournament and be eligible to qualify for Global Finals.

A Team Number can be used for a team of 2-7 participants for the competitive Team…
Read More ->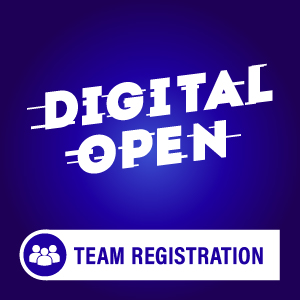 2022 Digital Open Team Registration
What is the Digital Open?
The Digital Open is a challenge competition that sits outside of our traditional in-person Challenge Experience.

There will only be one challenge for teams to solve. There is no Instant Challenge portion to the Digital Open.

…
Read More ->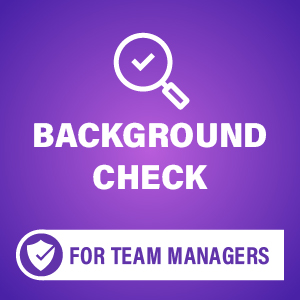 Team Manager Background Check
FOR TEAM MANAGERS ONLY. Other volunteers should contact their Affiliate for background check procedures.
What's Included
One (1) Background Check activation code for a U.S.-based Team Manager.
Read More ->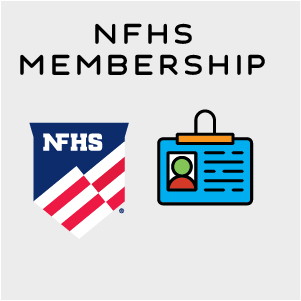 NFHS Membership
This is the product for:
Team Managers who are interested in liability coverage and other benefits for the 2022-2023 Challenge Season.
About NFHS
The National Federation of State High School Associations,…
Read More ->