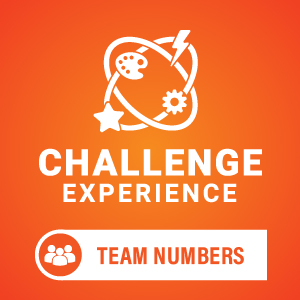 Challenge Program Team Numbers
What is a Team Number?
A Team Number is a unique membership number permitting a team to present/compete at a local DI event/tournament and be eligible to qualify for Global Finals.
A Team Number can be used for a team of 2-7 participants for competitive Team Challenges. Teams solving…
Read More ->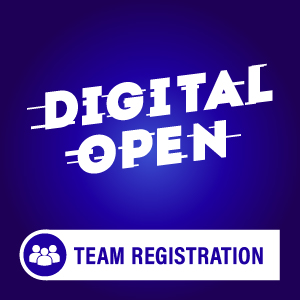 2023 Digital Open Team Registration
What is the Digital Open?
The Digital Open is a challenge competition that sits outside of our traditional in-person Challenge Experience.

There will only be one challenge for teams to solve. There is no Instant Challenge portion to the Digital Open.

…
Read More ->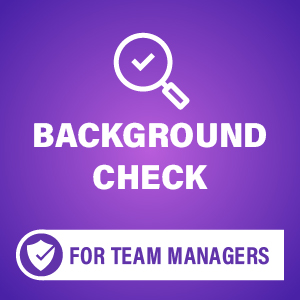 Team Manager Background Check
THIS PRODUCT IS FOR TEAM MANAGERS ONLY. Other volunteers should contact their Affiliate for any local background check requirements and procedures.
What's Included
One (1) Background Check activation code for a U.S.-based Team Manager.
Read More ->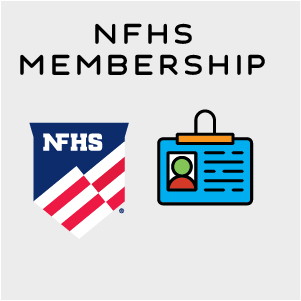 NFHS Membership
This product is for Team Managers and Team Coordinators who are interested in liability coverage and other benefits for the 2023-2024 Challenge Season.
About NFHS
The National Federation of State High School Associations, based in Indianapolis, Indiana,…
Read More ->